Step 1: Downloading and Installing the "WPLicense Upgrades" Plugin
You must install "WPLicense Upgrades" plugin.
Our "WPLicense Upgrades" plugin allow you to install/update/activate plugins or themes directly from WordPress Dashboard.
Install the plugin on your website just as a normal plugin.
Step 2: Order
Select the product you want to register and click to button Sign Up Now
Step 3: Payment
Use your Account Funds and get a 34% discount on per your order.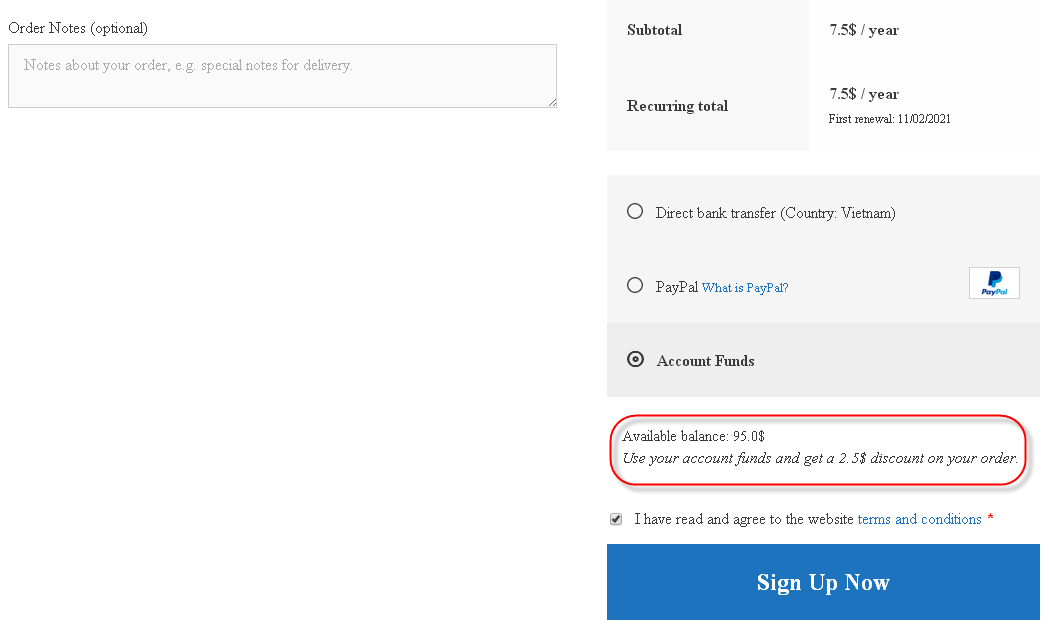 Step 4: Adding domains to your order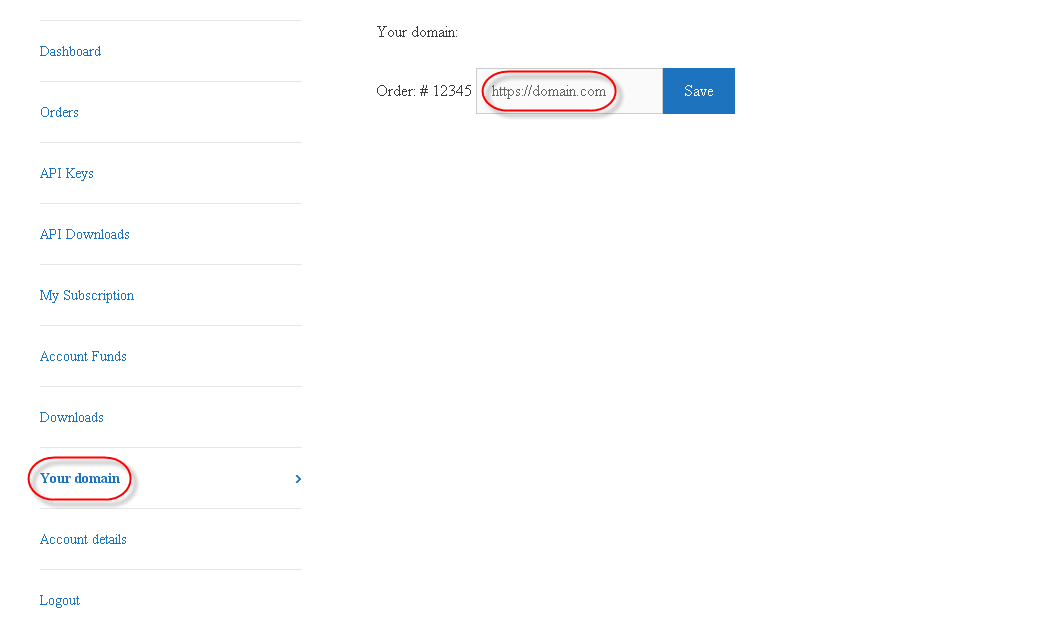 Step 5: Connect
If installation of "WPLicense Upgrades" was installed prior to the step 4 or to be notified in your website:

Click to the button Click here to connect
Or visit WPLicense/Install and click to button Reload

If there are not received any notification, please ignore the step 5.