Automatic Updates
All plugins & themes on our site comes With Automatic Updates and It is pre-activated for your domains.
You must install WPLicense Upgrades plugin.
Our updater plugins allows you to update plugins or themes directly from WordPress Dashboard.
Screenshot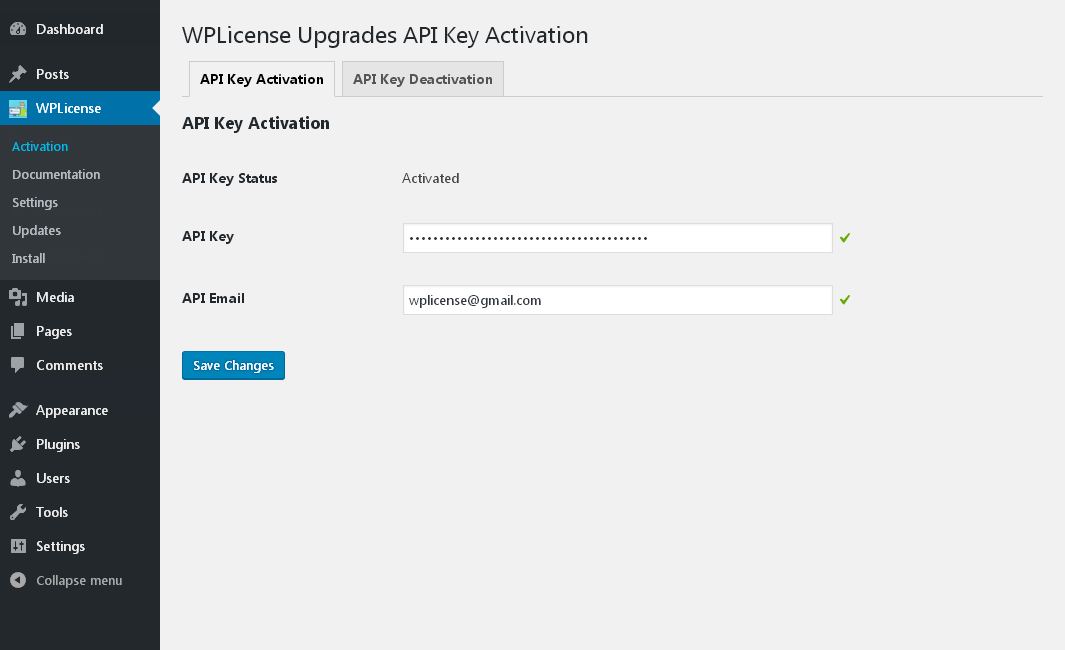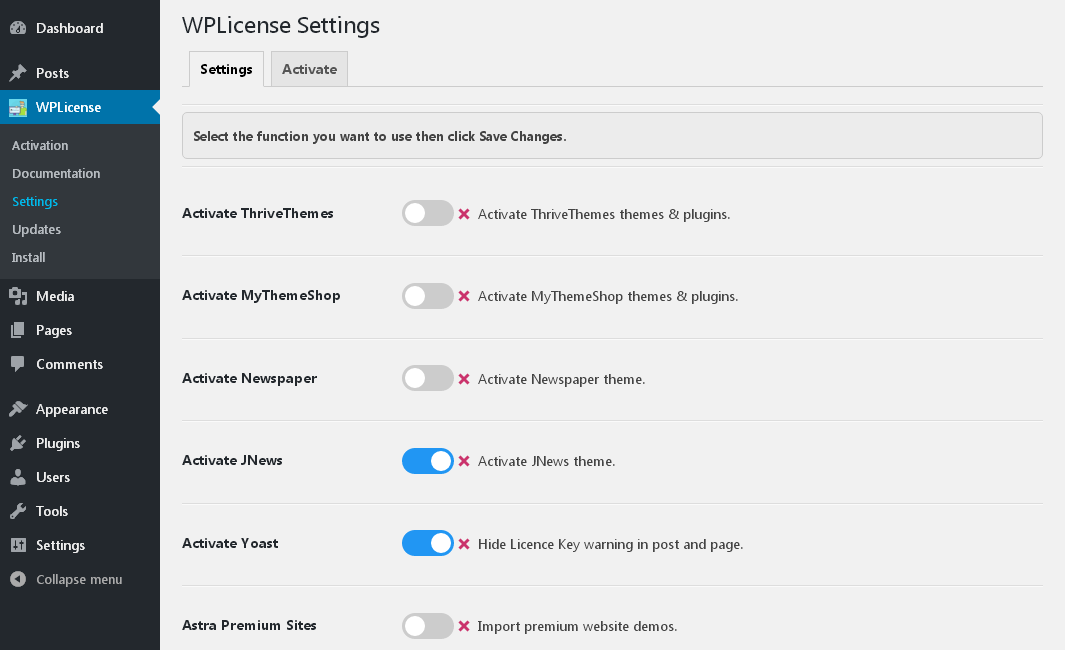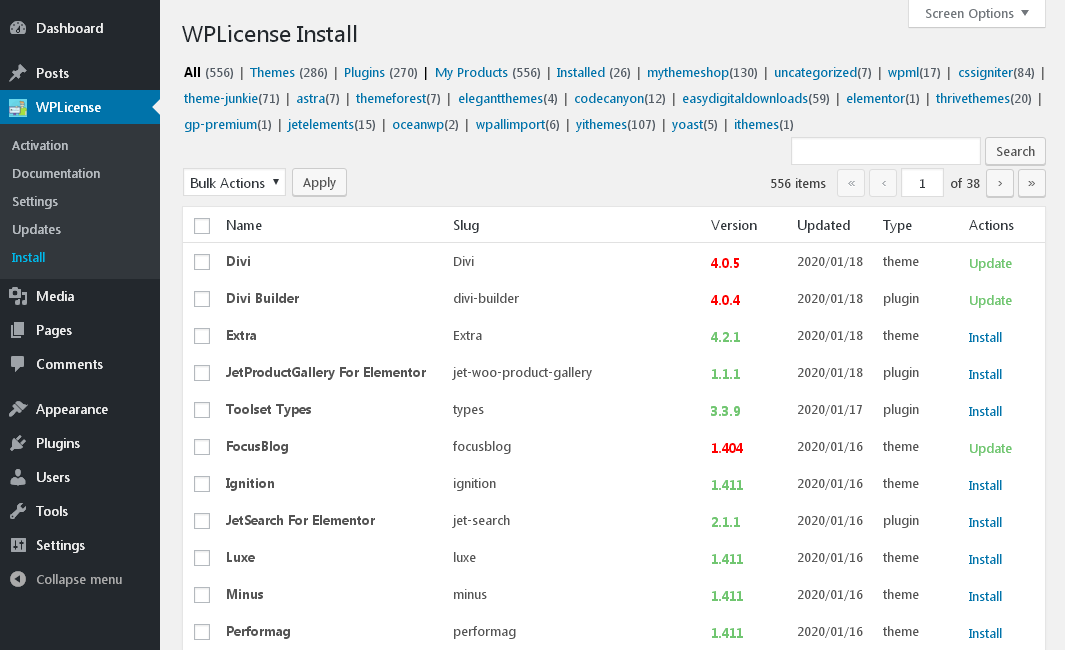 How To Activate?
✔ Get the WPLicense Upgrades Plugin (API Key + API Email).
✔ Install the plugin on your website just as a normal plugin.
✔ Copy / Paste the API Keys and API Email To WPLicense Upgrades Plugin Activation Page
✔ Once you're connected, you can installs/updates all items from your wordpress dashboard.
Still not convinced? Download the free version WPLicense Upgrades